Our Team
Steve Wolfington, DPM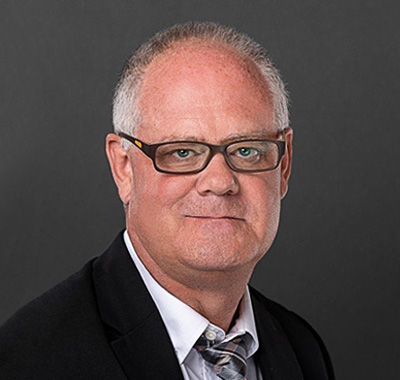 Steve Wolfington, DPM
Steve Wolfington, DPM, FACFAS is a podiatric physician and surgeon with 33 years of experience. He is board certified by the American Board of Podiatric Surgery and licensed to practice in Wisconsin and Michigan. He has practiced in Sheboygan, WI for over 20 years.
Dr. Wolfington achieved his B.S. in Biology from the University of Michigan in Ann Arbor, MI. He then attended the College of Podiatric Medicine and Surgery at Des Moines University where he earned his Doctorate of Podiatric Medicine. Dr. Wolfington's postgraduate training included participation in a podiatric surgical residency at the Veterans Administration Medical Center in Texas, and multiple cadaver labs at Orthopedic Learning Center, in Des Plaines, IL.
Dr. Wolfington is affiliated with St. Nicholas Hospital and The Sheboygan Surgery Center in Sheboygan, WI. He also has his own office surgical suite where he performs multiple types of minimal incision surgeries. He is the only podiatrist in Sheboygan county with a toenail laser, shockwave device and performs in the office amnion/stem cell injections. He is a Fellow of the American College of Foot and Ankle Surgeons.
Dr. Wolfington is actively involved with his church and Optimist International. As a family man, he loves to spend time with his wife Sheila, their 4 children, and their horses, dogs, and cats.
Melissa Korth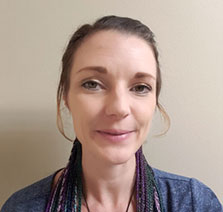 Melissa Korth
Melissa has been working with Dr. Wolfington since 2015 as his receptionist and assistant. She takes pride in her professional customer service skills and loves to help people. When she is not busy being a mom of two teenagers she enjoys motorcycles, camping, and spending time with her loved ones.